Past and Present CDM Media Summit Speakers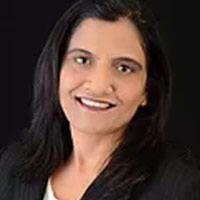 CIOs/CISOs as the Consummate Communicator
Jay Nayak
CIO
Charming Charlie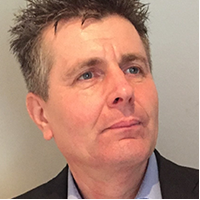 Third Party Cyber Risks - Who's Your Weakest Link ?
Rob Augustinus
Information Security Officer
A.S. Watson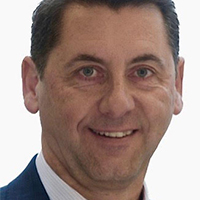 A Journey to Digital Transformation: The People Side of Accelerated Innovation
Fabrizio Fiori
Director Solutions Architecture
Red Hat Canada Limited

Shadow IT – To Embrace or Eliminate?
Simon Bennett
Former CIO
Flint Transfield Services Ltd.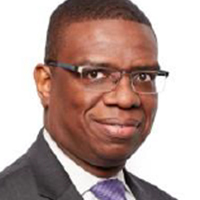 CIOs/CISOs as the Consummate Communicator
Michael Palmer
Vice President Chief Information Security Officer
National Football League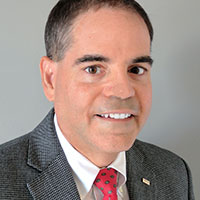 The Importance of Engaging CISOs in Digital Transformation - Three Critical Elements to Protect for Secure Deployments
Juan Asenjo
Senior Solutions & Partner Marketing Manager
nCipher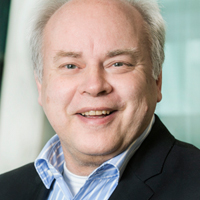 From Savings on ICT to Excelling in Data Care
Jan Peter J.de Valk
CIO
Coperatie VGZ

Telling Compelling Stories with Data
Dona Wong
Vice President, Digital Strategy, Communications
Federal Reserve Bank of New York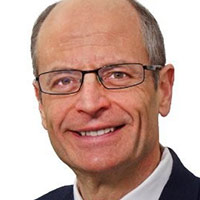 Big Data, Little Data - The Personalization Journey
Gahl Berkooz
Former Chief of Analytics, Automotive OEM
General Motors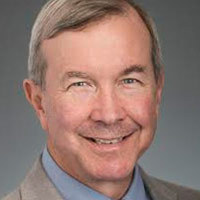 No Code/Low Code - The Future of App Development
John Bernard
Executive Vice President for Sales and Strategy
Infodat

Disrupt or Be Disrupted: The Digital Transformation Journey Has No Parking Lots
Shouvik Ray
VP, Technology Management
Bank of the West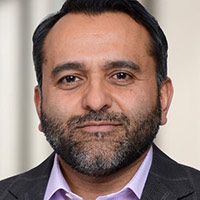 CIOs/CISOs as the Consummate Communicator
Sandip Sahota
Managing Director Head of Enterprise Data
Canada Pension Plan Investment Board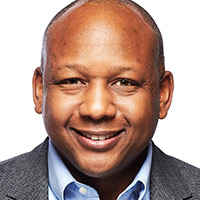 Finding the Right Security Partner: The Difference Between MSSP and MDR
Steve Fuller
Senior Solutions Engineer
eSentire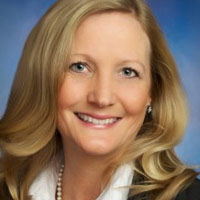 Facilitating Technology-Enabled Business Transformation
Julia Anderson
Global CIO
Smithfield Foods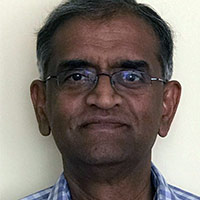 Designing the Digital Workplace
Gopalan Mukundan
VP & CTO
Comerica Bank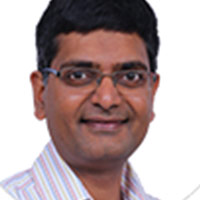 Bringing Holistic Thinking to Search to Maximize ROI and Eliminate Waste
Sastry Rachakonda
CEO
iQuanti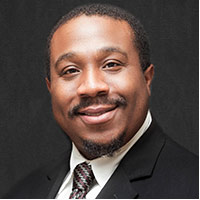 Manufacturing Best Practices
Tunde Oni-Daniel
Director of Information Security (CISO)
Perdue Farms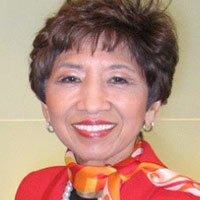 Disrupt or Be Disrupted: The Digital Transformation Journey Has No Parking Lots
Madge Meyer
Former EVP, Chief Innovation Officer & Technology Fellow, State Street Corporation
Individual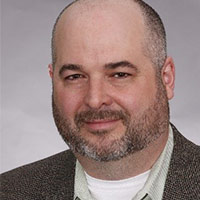 CIOs/CISOs as the Consummate Communicator
Steve Hendrie
CISO
The Hershey Company

Back to basics- focusing on security architecture & strategy
Parthasarathi Chakraborty
AVP- Global Head Of Security Architecture, Strategy & Innovation
Guardian Life Insurance